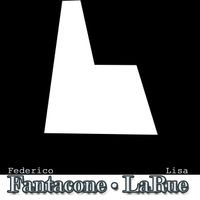 Keyboardists/Composers Federico Fantacone, Lisa LaRue
(2014 Press Release)
Federico Fantacone, an Italian progressive rock keyboardist and composer best known as "Orchestre Celesti" and
Lisa LaRue
, a progressive rock keyboardist and composer best known for her projects 2K9 and 2KX, have combined their talents to record the CD "Sonic Landscape" ("Paesaggi di Suono" in Italian). The
Fantacone /LaRue
project is a culmination of over three years of trading ideas, files, tracks, and inspirations across the Atlantic Ocean. The collection features 10 tracks.  Fantacone and LaRue will each release their version of the material through different outlets, with a different cover image and title for each – Fantacone's release will be titled "Paesaggi di Suono" and LaRue's release will be titled "Sonic Landscape". 
There is a special guest appearance on 2 tracks by singer/guitarist John Baker (Mars Hollow, The Little Girls). 
The release is set to hit the streets November 25, 2014 as digital download with limited number of copies in CD format.  The CD format will be packaged in cardboard jacket with one side having the English cover and the other, the Italian. will be available as "Sonic Landscape," both with the same root meaning.  The download version will be available through LaRue's website at
http://www.lisalaruemusic.com
and Fantacone's sites at
http://orchestrecelesti.bandcamp.com/
and
http://orchestrecelesti.aurovine.com/
  The physical CD will be available at LaRue's website. 
A video for the track, "Taste of Expectation," will be released on November 20, and available for viewing on LaRue's website, YouTube and on the duo's Facebook fanpage. 
Federico Fantacone currently lives in Samone, Piemonte, Italy. . He has recorded four albums under the moniker "Orchestre Celesti", the fifth " The Court Of Miracles Vol.1" is expected on December 2014.  Fantacone's cover of the Flower Kings' instrumental "The Rain Maker" appears on the box set "A Flower Full of Stars," a tribute to the Flower Kings compiled by Marco Bernard ("The Samurai of Prog") for Musea Records. He has also recently contributed a cover of Steve Hackett's "Transylvanian Express" included in the STEVE HACKETT tribute "Steppes Beyond The Colossus" by Mellow Records (November 2013). He is collaborating with Marco Croci (bass player for Maxophone), and Paolo Dolfini (former Jumbo keyboardist). 
Lisa LaRue, who has released 7 albums, is a progressive rock keyboardist who has worked extensively with John Payne (Asia featuring John Payne) with her band 2KX, and collaborated and worked with many others including Nikki Squire (Esquire), Michael Sadler (Saga), Ryo Okumoto (Spock's Beard), David Mark Pearce, and her husband, singer-songwriter John Baker (Mars Hollow, The Little Girls). She is a two-time Oklahoma Music Awards' Native American Artist of the Year, and her band 2KX has been nominated as Best Instrumental Band at the Los Angeles Music Awards as well as other nominations.  2KX is currently a nominee for the Artists in Music Awards in Los Angeles. 
Web Sites:
http://www.lisalaruemusic.com
http://federicofantacone.wix.com/orchestrecelesti
Facebook:
https://www.facebook.com/fantaconelarue
For more information review copies, or interview inquiries, please contact
info@lisalaruemusic.com
or
federico_fantacone@yahoo.it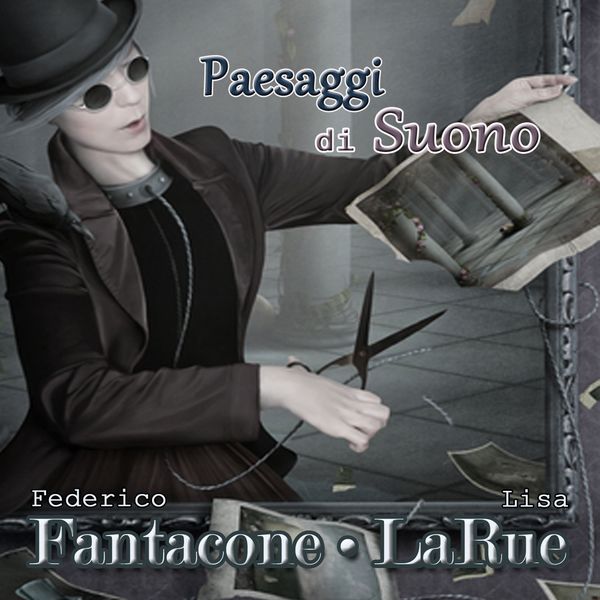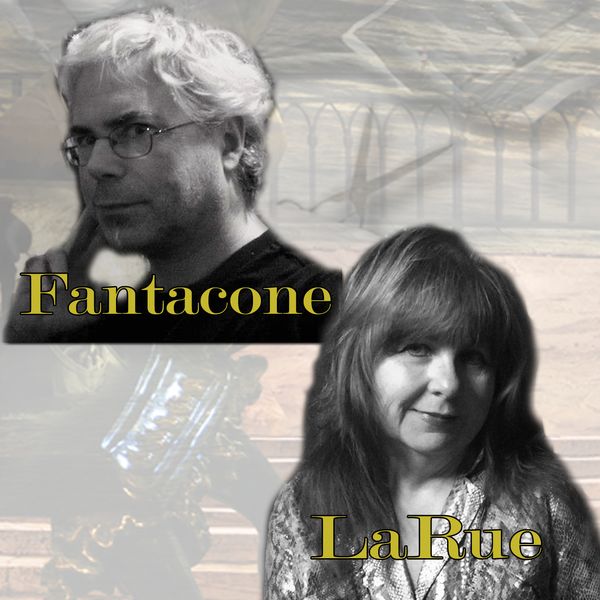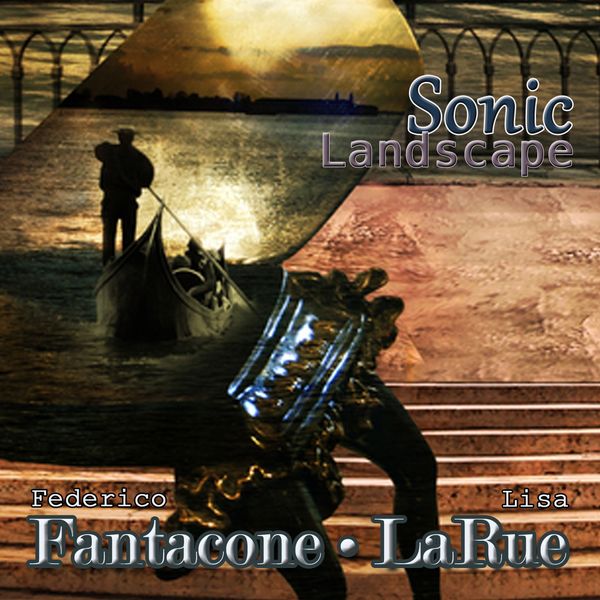 More from Sonic Landscape: